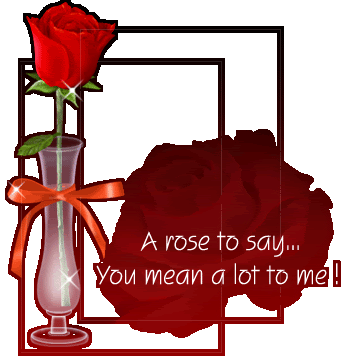 Buat si dia, rasanya beum terlewat untuk mengucapkan Selamat Hari Lahir pada hari ini 7 April dan 9 April pulak adalah hari lahir sahabat lama yang sangat-sangat memahami Noorazillah Anuar.
My wish for you....

* Where there is pain, I wish you peace and mercy.

* Where there is self-doubting, I wish you a renewed confidence in your ability to work through it.
* Where there is tiredness, or exhaustion, I wish you understanding,patience, and renewed strength.